A luxury beachside escape for everyone
Located only steps away from the idyllic Lighthouse Beach, the Ballina Beach Resort is the ultimate destination for your next relaxing getaway. Wanting to experience the breath-taking views, peaceful atmosphere and first-class accommodation? If so, the Ballina Beach Resort is calling your name.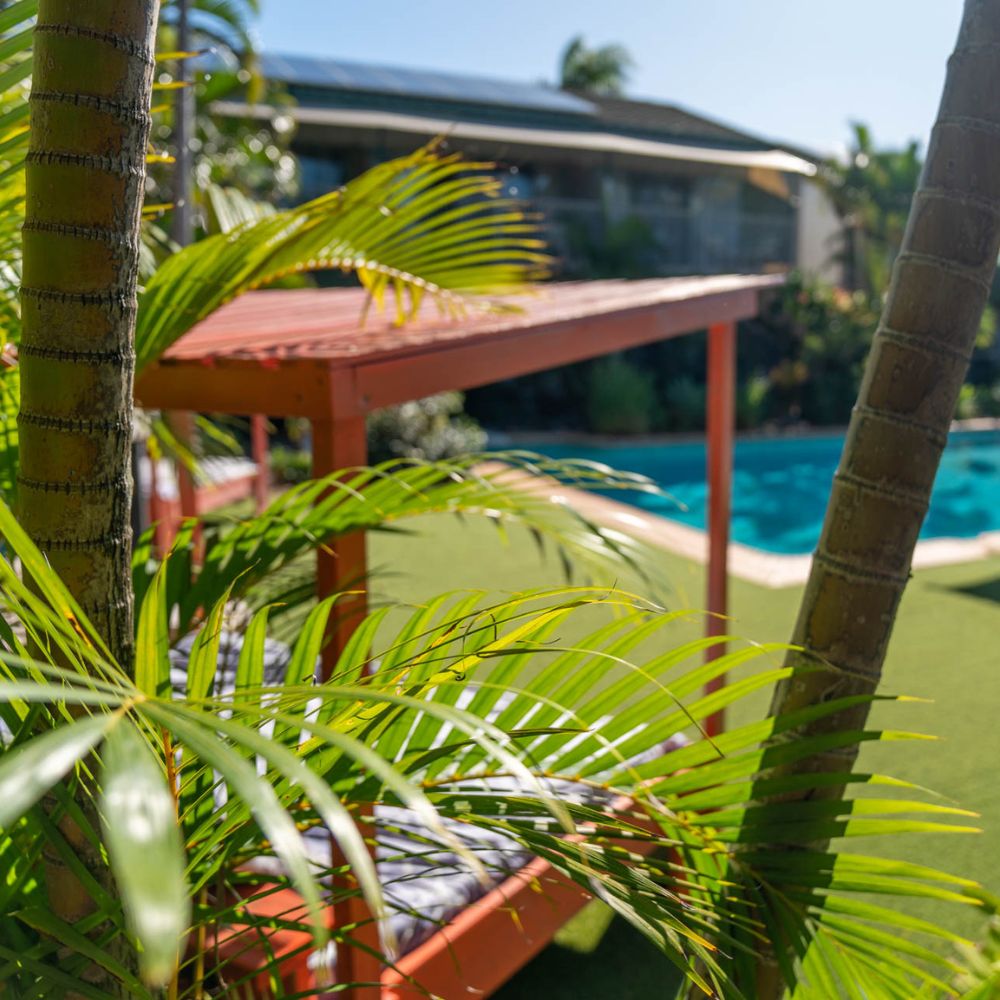 The perfect place to stay
Whether you are looking for a few nights away or a nice long vacation, the Ballina Beach Resort has a range of accommodation options to suit all budgets. No matter how long your stay, you'll leave our resort feeling refreshed and ready for your next adventure.
Ballina is surrounded by pristine landscapes and a wide variety of ocean and views of rolling hills. With a wide variety of fantastic beaches, gorgeous parks, exciting walking and bike trails, visiting whales, impressive food options and exhilarating activities, Ballina has something for everyone.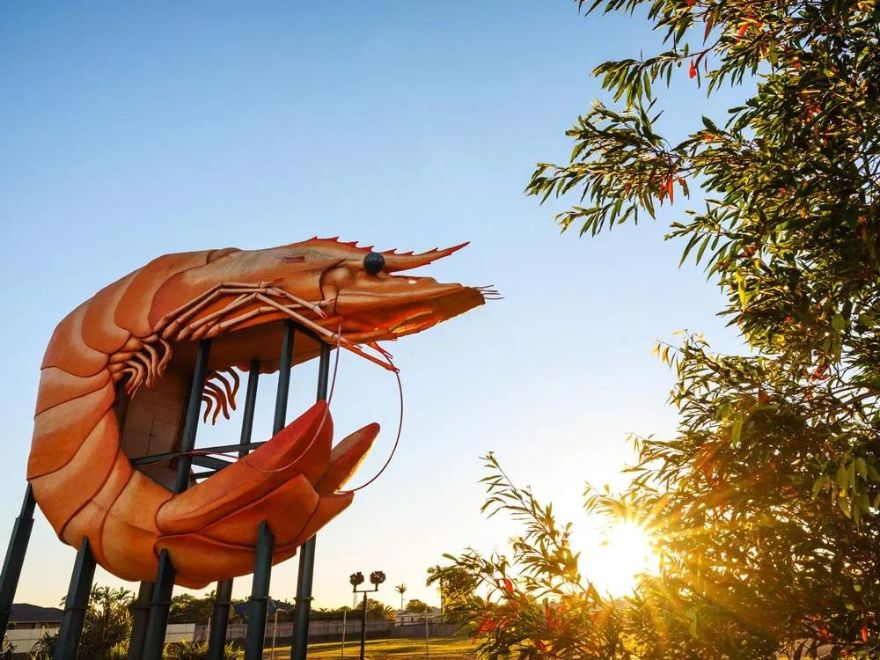 The Big Prawn
Everyone knows that Australians love big things, and no trip to Ballina is complete without a visit to the Big Prawn. Located in West Ballina, the Big Prawn was built back in 1989. This 9m-high sculpture is a popular spot for roadside selfies, so make a pit stop and get a pic for the memories.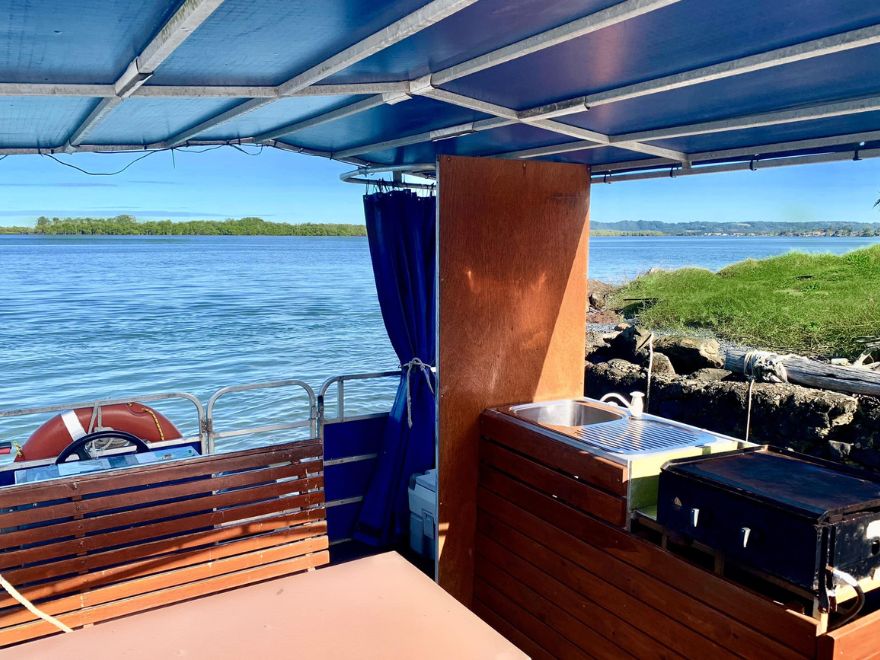 Ballina Boat Hire:
Ballina is known for its pristine beaches, but there is also a picturesque river that you can see up close and personal thanks to Ballina Boat Hire. With a wide range of boats available (including small fishing boats and barbeque boats), Ballina Boat Hire is the number one way to explore the Richmond River.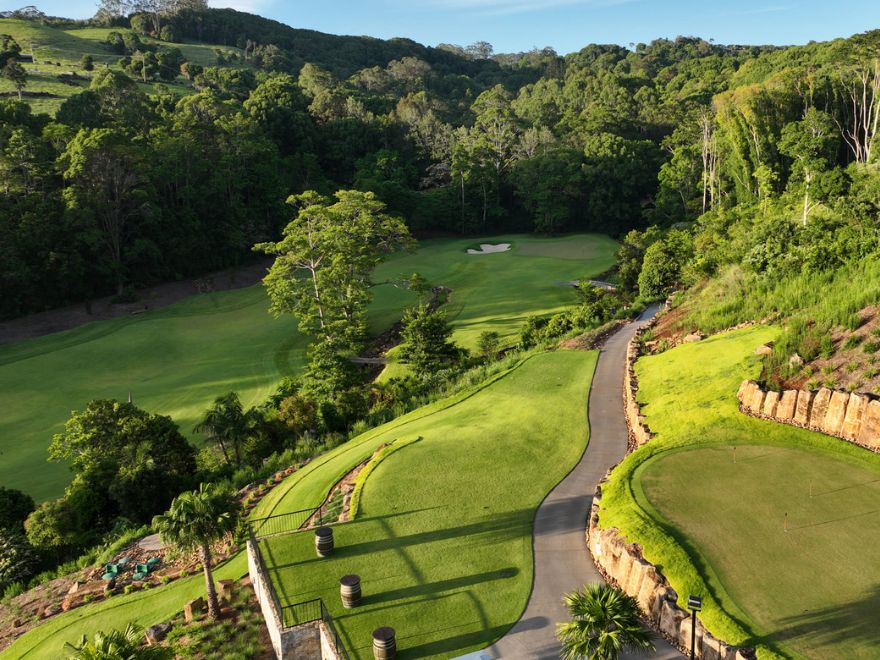 Teven Valley Golf Course
Recently redeveloped, the Teven Valley Golf Course is a must for any golf enthusiasts calling the Ballina Beach Resort home. The course is magnificently maintained and the nine holes on offer provides a fun challenge for golfers of all abilities.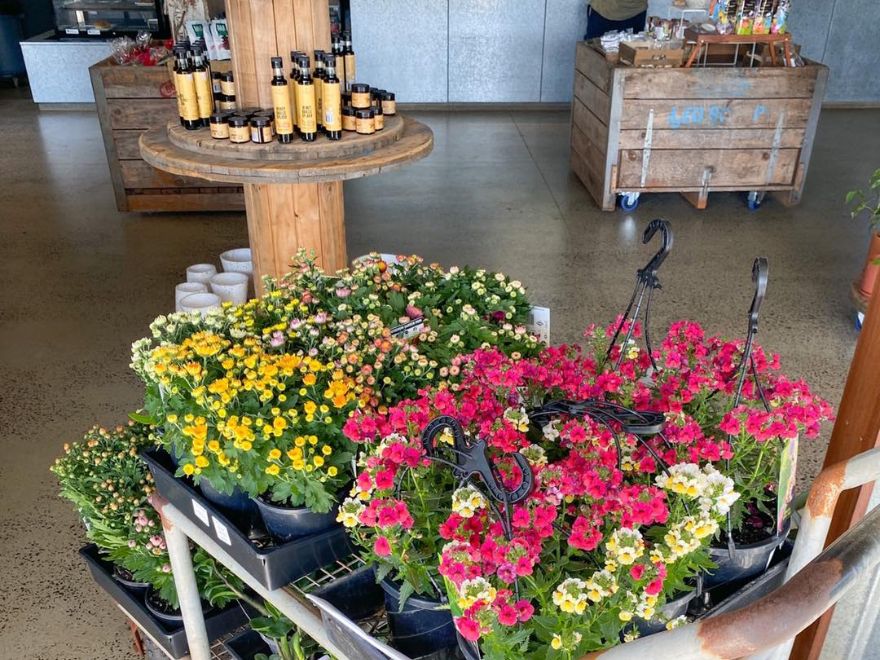 Summerland Farm
With over 80,000 visitors each year, Summerland Farm is one of the major tourist attractions in the Ballina area – and for good reason. The farm is part of one of the most successful disability enterprises in Australia and there are a multitude of activities available, including farm tours, an adventure playground, and a water park.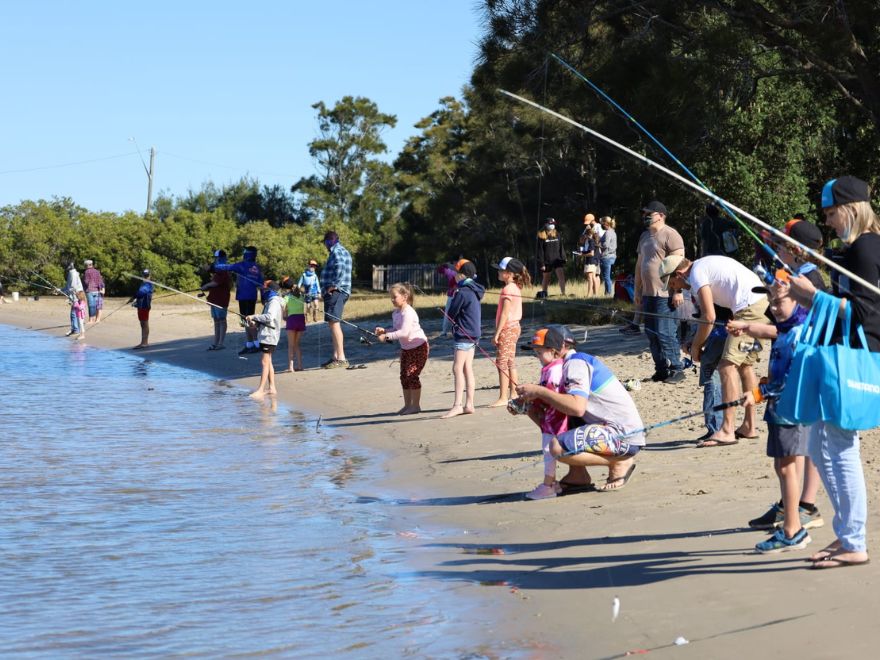 Evans Head Fishing Classic
Held each year during the winter school holidays, the Evans Head Fishing Classic is one of the most popular catch and photograph tournaments in the country. With over $90,000 in prizes on offer with plenty of random draws, the Evans Head Fishing Classic is a must-attend for any fans of fishing.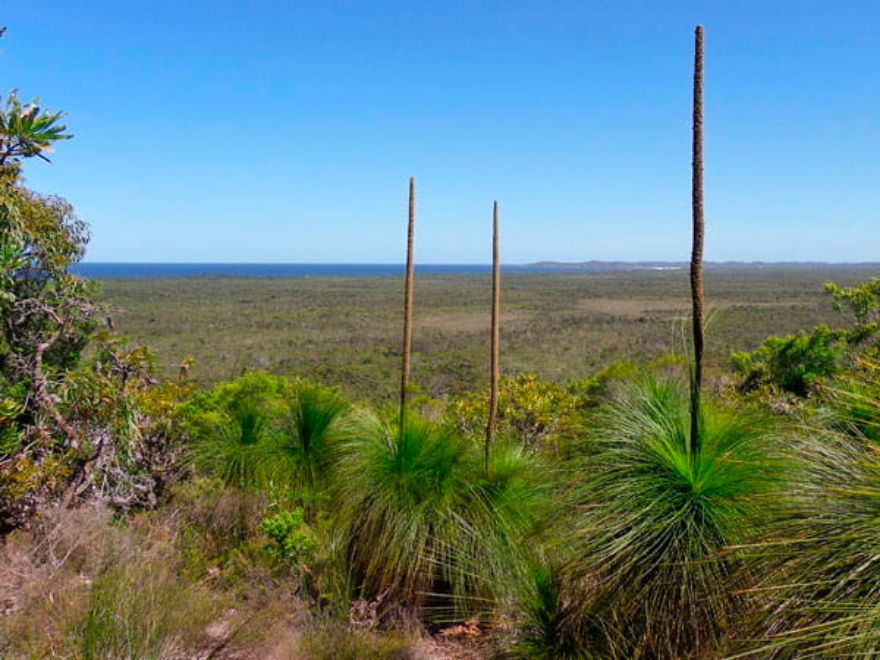 Broadwater National Park
Located around 25 minutes south of Ballina is the hidden gem of Broadwater National Park. A wonderful place for picnicking, birdwatching, hiking surfing and whale watching, take a day trip to the park to experience some of the natural beauty of the area.
A peaceful holiday is only a few clicks away
Excellent stay for the money & will definitely be back!
The room was well appointed, clean & the beds were very comfortable. Great size TV. Close to everything we needed. The staff were so friendly & helpful. Plenty of parking. We will definitely be going back!
Hannah, Booking.com review
Great stay with kids
Great place! My children (3 and 1 year old) loved it. We had a great time. Pool area is great. Staff are very lovely - great personal service. I called up and requested a room on ground floor near pool - it was great. Near a good beach.
Tania, Booking.com review
Loved staying at Ballina Beach Resort
Very friendly and helpful staff. Great location and facilities - pool was beautiful and the tennis court was well maintained.
Josh, Booking.com review